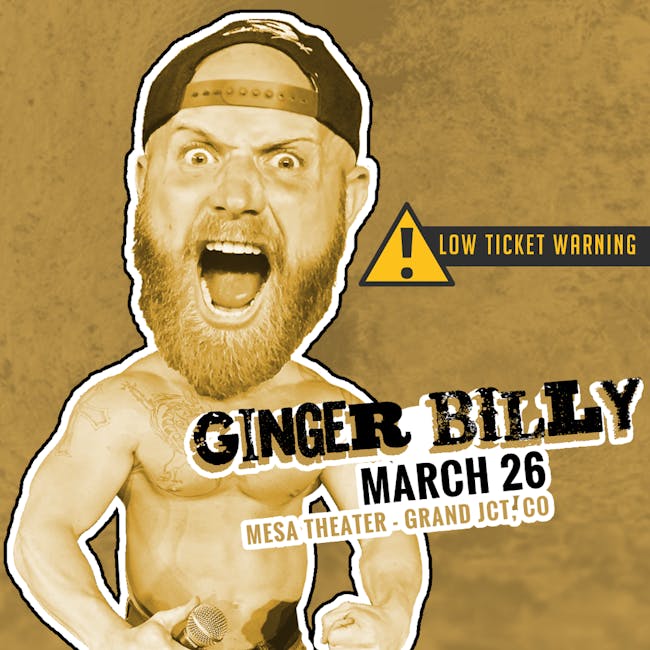 Ginger Billy LIVE at Mesa Theater March 26th, 2021!
Rompers, gnats, and swampy, hot summer days–these are just a few things that comedian Ginger Billy feels strongly about.
Based in Union SC, Ginger Billy is one of the fastest rising comedians on the planet. With over 10 million followers across social media (around 5 million on Facebook and 4+ million on TikTok), sold out shows nationwide, close to a million YouTube subscribers, and around 80 million views of each of his videos, the new face of redneck comedy is taking over the genre.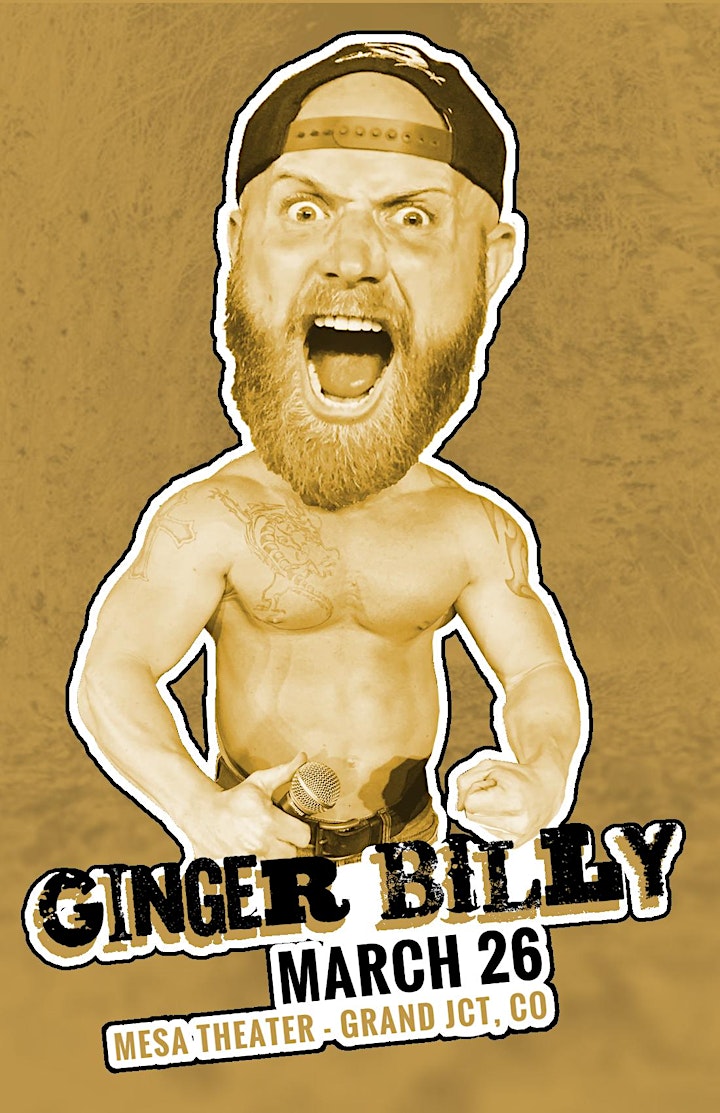 Venue Information:
Mesa Theater
538 Main ST

Grand Junction, CO, 81501